PURE Casinos Operates Under Alberta's Charity Casino Model
68%
To the Alberta General Revenue Fund
15%
Of All Slot Revenue is Donated to Charities
50%
Of All Table Games Revenue is Donated to Charities
Environmental Social Govenrnance
In partnership with the AGLC, operating under the province's Charity Casino Model, 85% of our slot revenue and 50% of our table game revenue goes right back to the province of Alberta to fund community programs and local charities. So join in the action and make a difference while doing it at PURE Casino Yellowhead!

Charity Organization Spotlight
Canadian Parks and Wildness Society (CPAWS)
Learn more about other outstanding charities in our community!
Responsible Gaming
Check out GameSense for information on
How Gambling Works
What is Gambling?
What are the Odds?
Tips on Having Fun
Before You Play
The Games
Getting Support
The Warning Signs
The Self-Exclusion Program
Community Resources

LED Light Conversion
LED lights have a smaller carbon footprint. Pure is in the process of converting all light sources into LED lights. This will help reduce greenhouse gas emissions at each of our four locations across Alberta. As well, this means a lower replacement and disposal rate. Working towards a greener future for all.
Carbon Footprint Reduction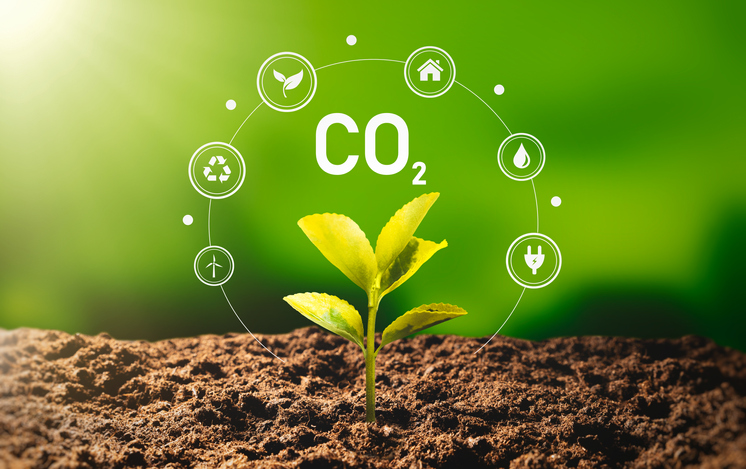 PURE Casinos is constantly implementing ways to consume less energy and reducing our global carbon footprint. Installing Low-E coating windows and doors to our properties.
Single Use Plastic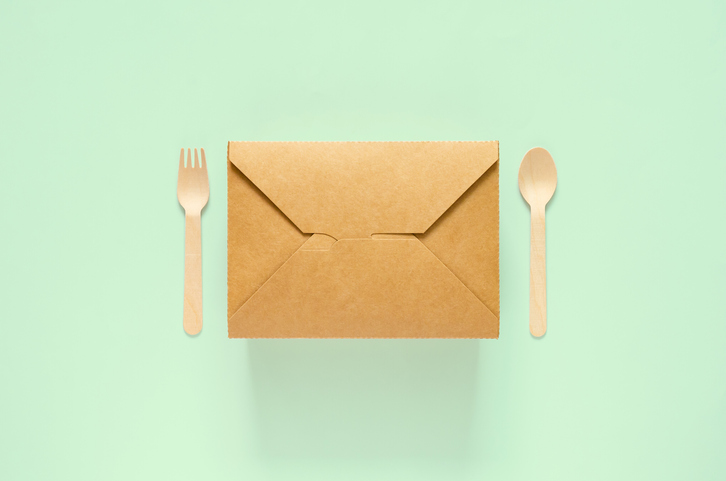 Reusable alternatives are available at PURE! These single-use replacements are one step closer to a greener future.