Table Games & Poker Now Open!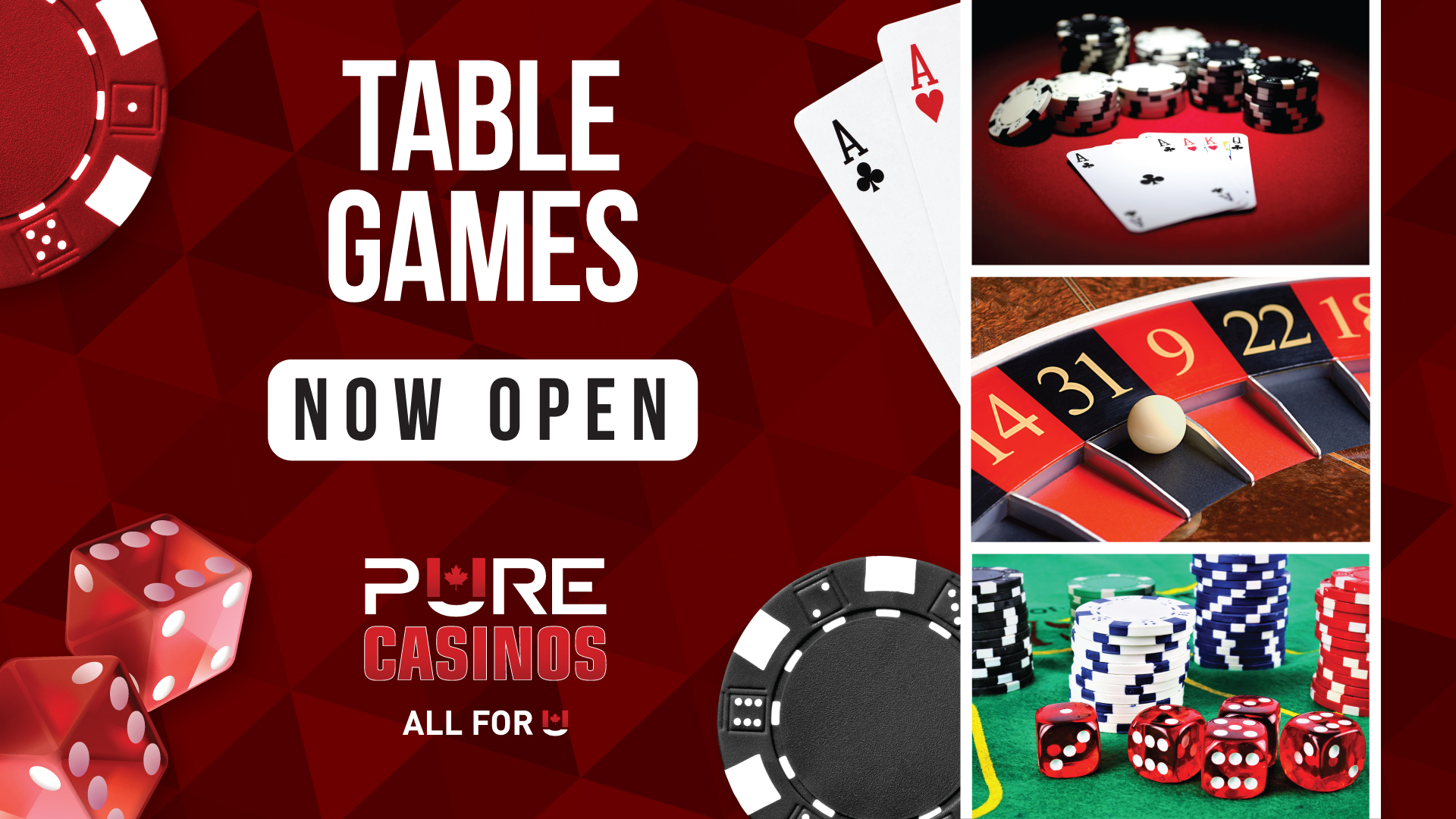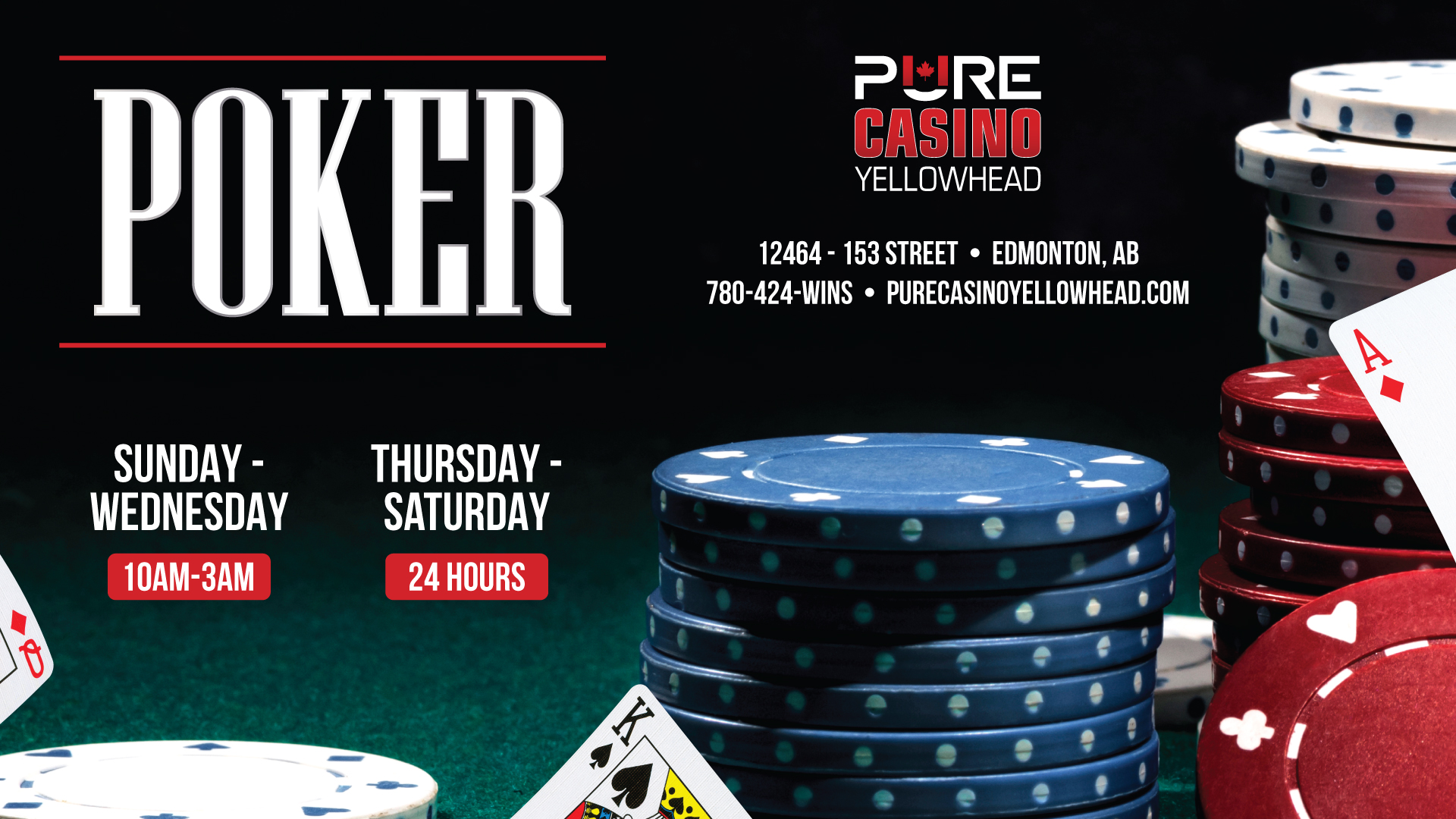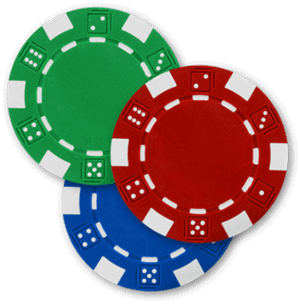 Face Mask in Public Spaces
Hello valued guests! As you know we have a new temporary bylaw in place that requires the use of face coverings in all public indoor spaces.
Please help us out on your next visit and be prepared to wear a face covering when:
Entering the casino
Waiting in any queues (eg. Restaurant, at the bar, ATM/TRK, etc)
Making your way to your dining table or slot machine
Using the restroom
Leaving the casino
Face coverings are not required while you are consuming food and beverage, including at the slot machines (We've got plexi-barriers up to keep you distanced)
Thank you!
Keeping Safe – Together.
PRE

Entertainment



Promotions

Check out the latest promos and gift giveaways!

Gaming

739 Slot Machines
26 Video Lottery Terminals
27 Live Action Table Games
12 Blackjack
7 Baccarat
2 Roulette
2 Pai Gow
1 Craps
2 Ultimate Texas Hold'em
1 Crazy Four Card Poker
13 Poker Tables

Pearl Showroom

The Pearl Showroom brings Entertainment to a new level!

Dining

Retro Bar | SNAX | The Social