WE HAVE THE PERFECT SLOT MACHINE FOR
Are you ready to spin and win?
Check out our casino floor, where a wide selection of slot machines are waiting for you. Whether you prefer penny or quarter denominations, or the excitement of a progressive machine like American Original or Alberta Gold, with top prizes starting at $20,000, we have it all. This is where the action is - grab your friends and come on over for some guaranteed fun at the slots! Let's see those jackpots roll in. Good luck!
Hours
Open 24 hours, 7 days a week!
PCOMING TOURNAMENT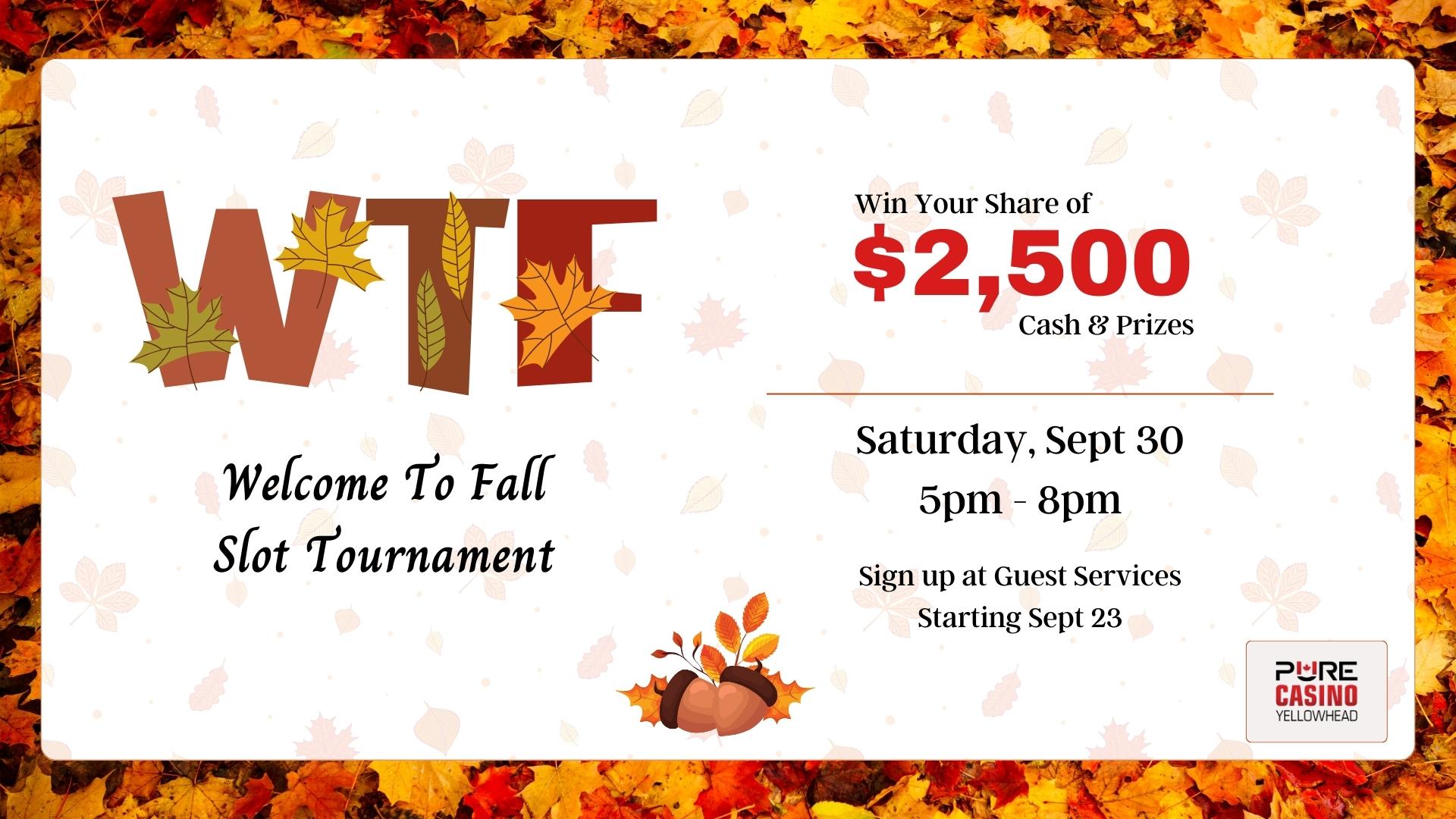 Check out the Alberta Progressives Page with progressive values updated in real-time!
Ready to try your luck at the slots? Here's a quick guide to getting started
1. Pick your machine - with so many options and themes, this step is about finding what catches your eye.
2. Insert your money or tito ticket - this will add credits to the machine for you to play with.
3. Activate pay lines and choose a wager amount - decide how many pay lines you want in play and how much you want to bet per line.
4. Hit spin and see where lady luck takes you!
Don't hesitate to ask a friendly slot attendant if you have any questions or need assistance. Good luck, and happy playing!
Know Your Limit, Stay Within It