Pearl Showroom - Up To 500
The Pearl Showroom is the most versatile venue for your event. Welcome your guests to an upscale and intimate atmosphere. The room features a full service bar, stage, dance floor, intelligent lighting system, full A/V with a 8'x13' LED screen, 15 big screen TV's and state of the art concert grade sound. Ideal for any event such as holiday parties, cocktail receptions, weddings, conferences, shows, poker tournaments, and much more. We can also assist with arranging live entertainment or DJ to suit your event needs. This is an 18+ venue, no minors are permitted.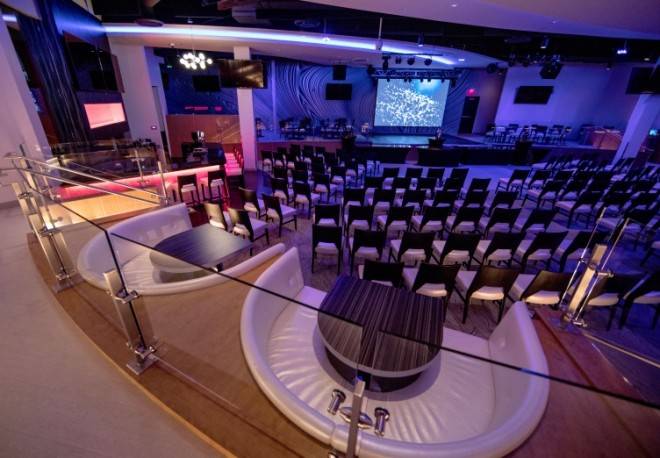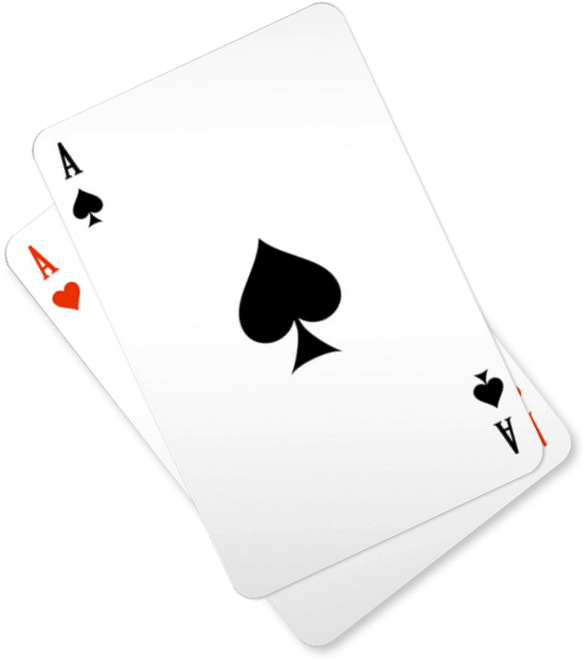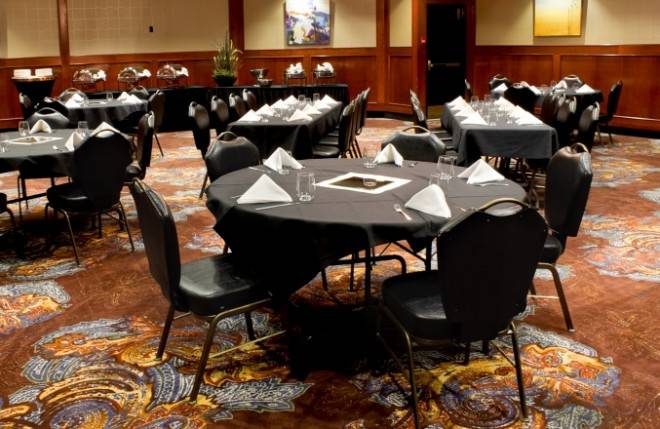 The Social can accommodate up to 120 guests. This room features a bar, A/V with projector and large drop down screen. This room can be used to hold private poker tournaments, holiday parties, birthdays, and reception style functions with options for plated meals or a buffet set up. A cozy atmosphere with TV screens so you won't miss any of the action. This is where the party is!
Retro Private Dining Room - Up to 18
This private dining room is ideal for company gatherings, birthday's, stag/stagettes or retirement parties of up to 18 guests. It features multiple TV screens and contemporary decor. This room is very versatile and can be set up for plated meals, buffets or reception style functions.